Hamburg airport | Marketing Campaign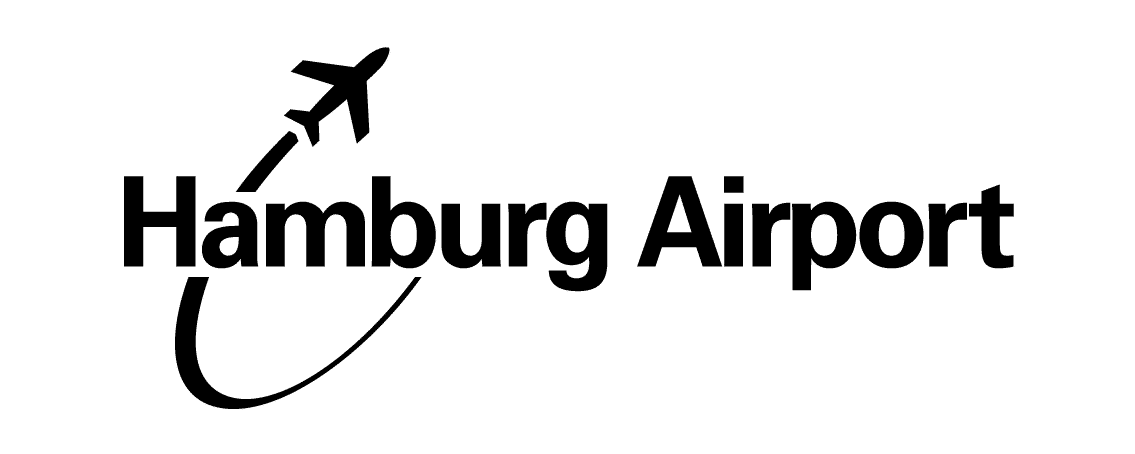 CHALLENGE
Introducing airline route deciders to the city of Hamburg and its rich corporate culture. With this goal in mind, Hamburg Airport is launching the "HAM Hype" campaign. Hamburg Airline & Traffic Development would like to develop an innovative corporate design around its "HAM Hype" strategy, which also works apart from the corporate design of Hamburg Airport.
PROCESS
Every campaign starts with an idea. Together with "Aviation Marketing," we consider what the campaign should communicate, how it should appear, and define the goals. Together, we develop a new design and commission it to our international creative network. In a few days, our crowdsourcing network delivers 50 different designs for the customer to choose between.
SOLUTION
Within a few days, Hamburg Airline & Traffic Development can present itself in its new corporate design. From head to toe. We have adapted the final corporate design for various channels such as LinkedIn, e-mail, social media, and print products – and all we can say is: Let the Hype continue…
Graphic & content design
Corporate design
Campaign development
E-mail marketing
Creative concept
Campaign design
Graphic design
GIF BANNER
Part of the digital concept also included animated banners that were embedded on travel portals.